Success for Kworx in GT4 at Ledenon!
We had a great weekend in Ledenon with the Kworx FFSA GT4 Team, but not everything went to plan. The weekend began well with good practice sessions and Valentin Simonet qualifying on pole in the Am category for the second race, whilst Shahan Sarkissian qualified a commendable 3rd on the grid for the for the second race. But first, what happened in Race 1 . . . .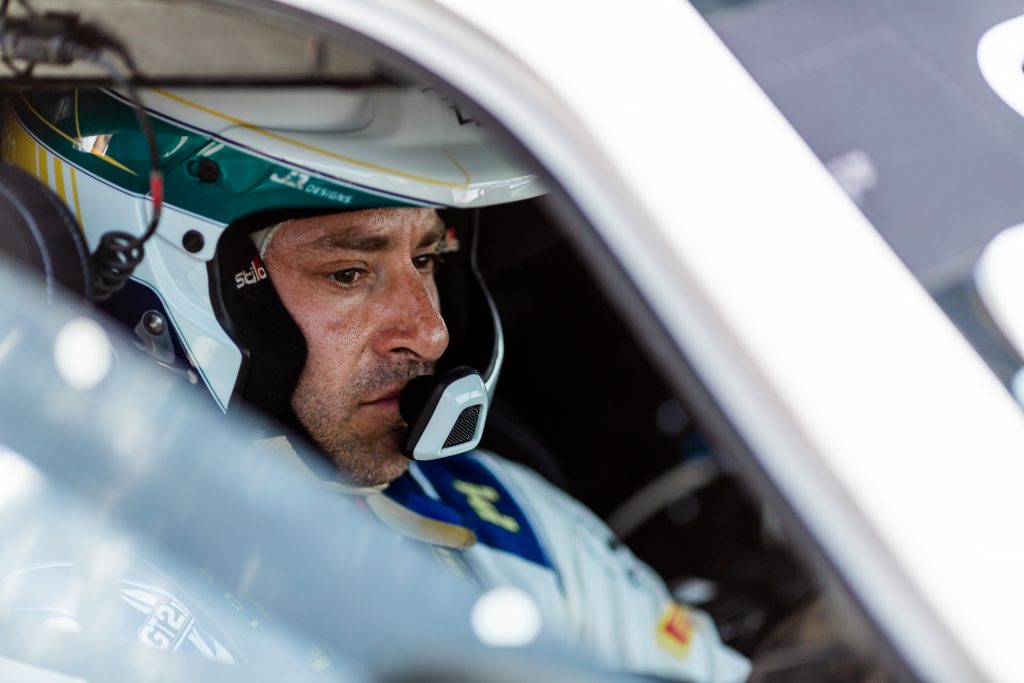 Pascal Huteau lined up fourth on the grid for the first race in the #22 car. He had a great race, fighting his way through the field and eventually pushing in to 1st place in the Am category just before the driver changeover. The changeover went really smoothly (check out the video coverage on YouTube) and Valentin stormed away from the pits still in first place in the Am category. Then the trouble started . . .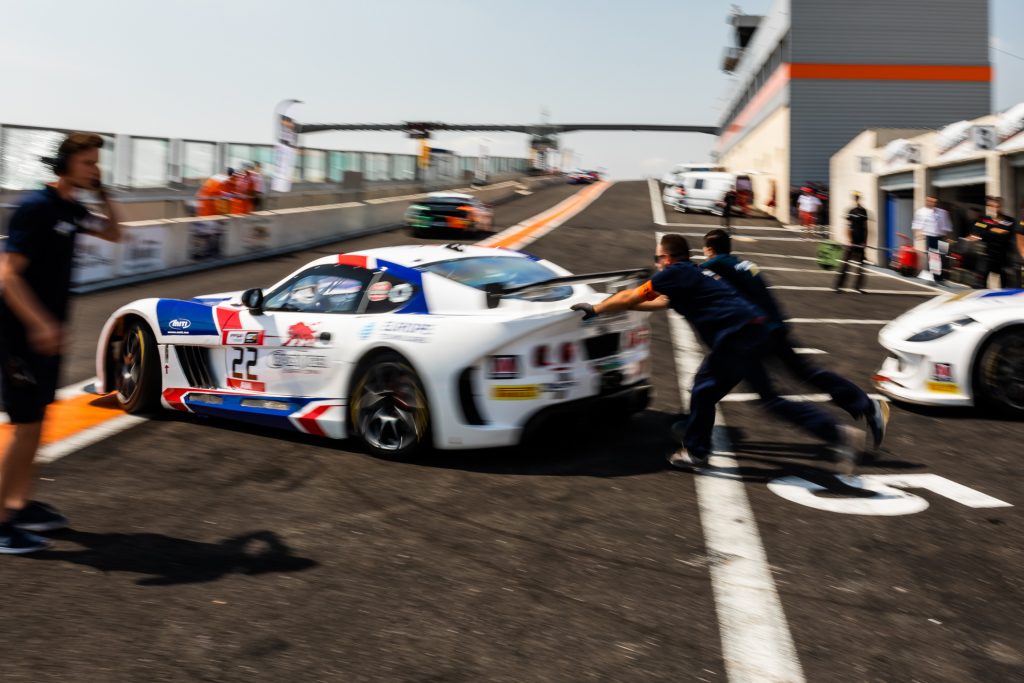 Following problems in previous races, the team had decided to give the cars a little push start from the pits, to protect the clutch and the drive shafts. They and many others had done this throughout practice and qualification, but shortly after Valentin had left the pits the marshals announced that the push start was illegal and Valentin would have to do a drive through penalty! He did, and lost 5 places. He was not happy, but it got worse. Two laps from the end, pushing hard to make up the places, Valentin broke a driveshaft and failed to finish. How ironic is that. Even worse, after the race, the race director admitted that there was some confusion about the push-start regulation and had the team challenged the penalty during the race, it probably would have been cancelled and Valentin would probably have won. It is always worth an appeal!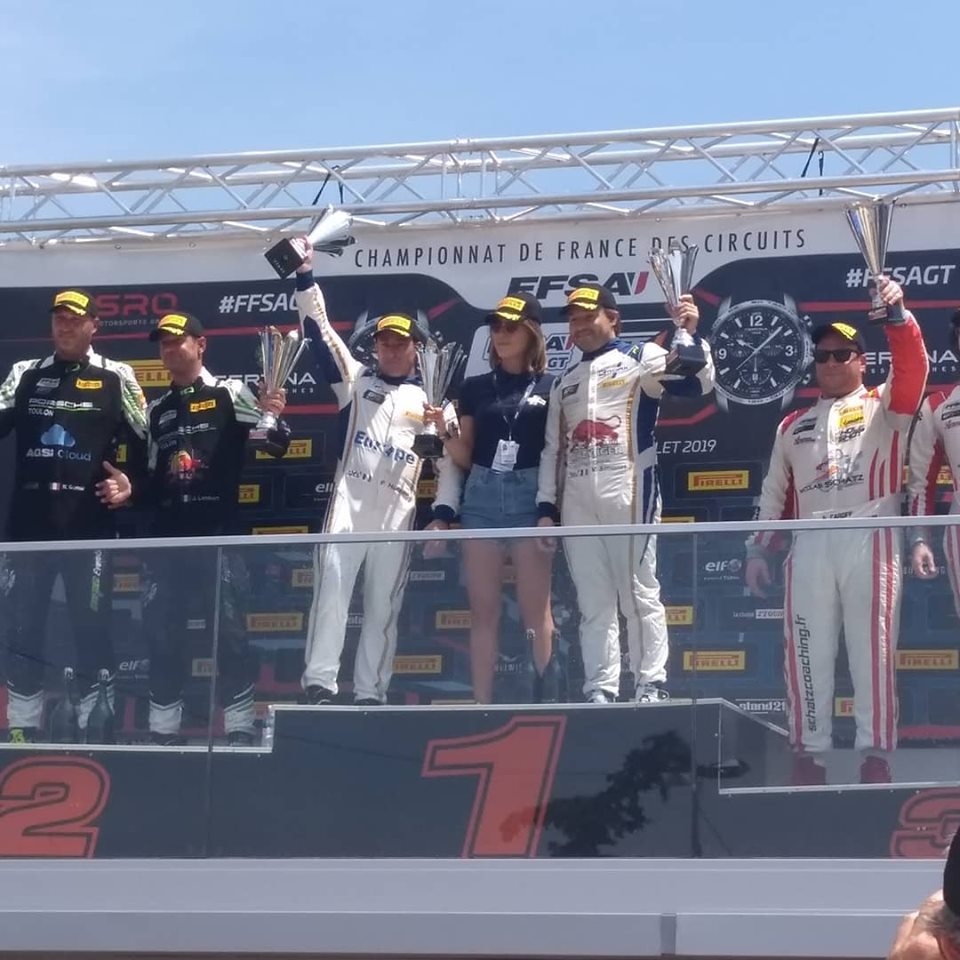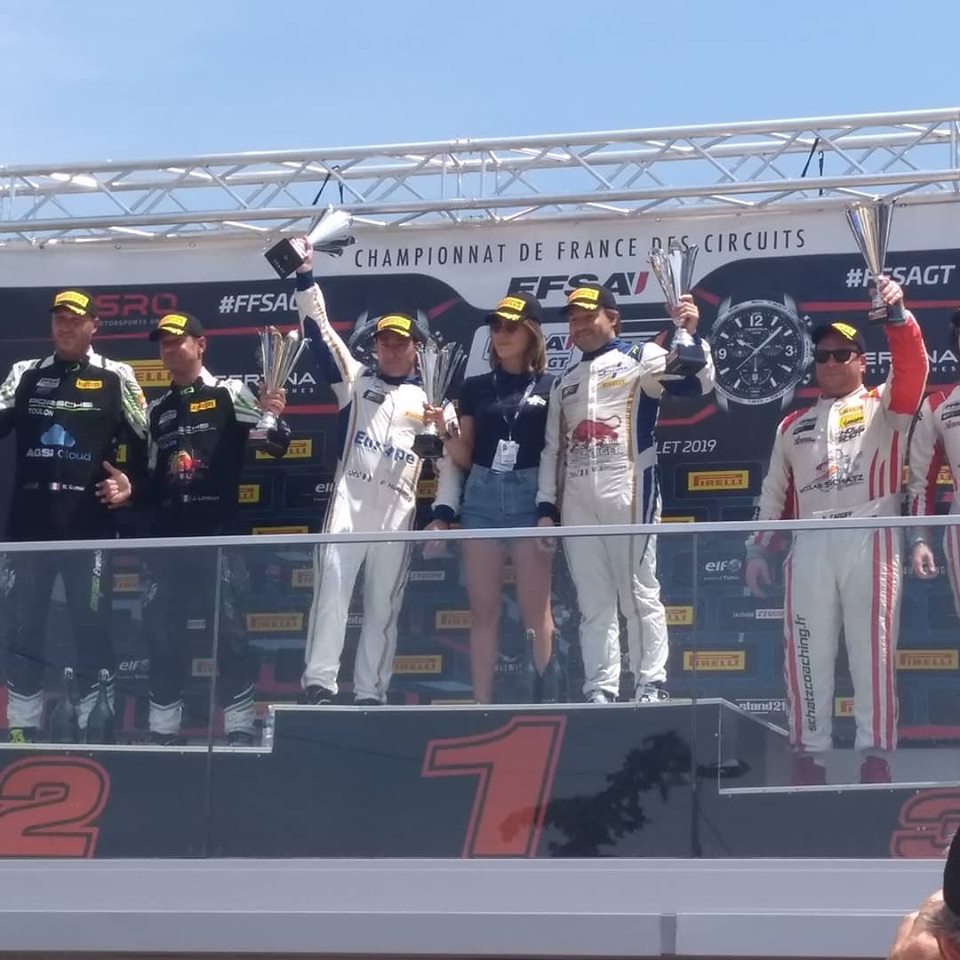 Having recovered from the disappointment of Race 1, Pascal, Valentin and the Kworx team were determined to make good for Race 2. Valentin started from pole but held the lead for only 4 laps, dropping back to 2nd on lap 5. Valentin nursed his tyres and maintained 2nd position up to the driver change, at which point Pascal took up the chase. By lap 22 Pascal was back in second and chasing down the lead #10 Porsche of AGS Events. Pascal finally took the lead on lap 28 and held off the #10 car till the end, resulting in the second P1 of the season!
Congratulations all round to Valentin, Pascal and the Kworx team. The #22 drivers are now second in the championship and Kworx are second on the team rankings. We are all looking forward to Spa Francorchamps on the 25th-27th July!
Meanwhile Shahan Sarkissian and Jihad Abejouade were quietly getting on with business in the #777 car. They didn't do so well in the first race, but came in a commendable 5th in the Am category for the second race.
If you want to take a closer look at the results and ranking check out the FFSA GT4 France results pages on their website: