Can An Oil Change Really Increase Power?
Can an oil change really increase power?
When it comes to friction technology, it can.  Want the proof?  We put our CFS 10w60 NT+ competition engine oil to an independent dyno test in a Ferrari 250 GT V12 engine; in a back-to-back comparison with a traditional OE-specification oil it achieved peak power and torque increases of 7%.
NANODRIVE is the Millers Oils motorsport brand that incorporates top synthetics with low friction technology and was initially developed as a high tier oil for motorsport applications where stress on the engine is at its limit. With over ten years in the marketplace, it has proved to be successful in both gear and engine applications. The technology behind NANODRIVE is fascinating and has been designed in-house at the Millers Oils' research and development centre.  The high spec oils are formulated with additive packages containing NANODRIVE low friction technology; they contain nano particles small enough to infiltrate the micro-roughness that remain on even the smoothest ground surfaces, in which they deposit a thin wear-resistant layer that physically separates adjacent metal surfaces.  This reduces wear continually at vital points across the vehicle's use, such as at start up.
"The power gains achieved with our NANODRIVE oil are a result of unlocking efficiency that is normally lost to friction," says Martyn Mann, Millers Oils Technical Director. "Reduced friction also helps to slowdown component wear, meaning race teams or individuals can go longer between scheduled rebuilds.  Of course, power gains from a simple oil change can provide a crucial competitive advantage in race series with strict engine modification regulations; a 7% increase in peak power and more useable torque throughout the rev range could make the difference between first and failure."
The results show an overall increase in peak power of 20 PS, up from 285 to 305, and 20 Nm torque, up from 275 to 295, while also demonstrating consistent gains, from low down in the power band through to the 7400rpm limit.  The results are the average over three consecutive independent tests using an engine dynamometer and were run by Edi Wyss Engineering in Switzerland.
Our award-winning NANODRIVE technology has been developed in-house, at our state-of-the-art R&D centre, and is designed to reduce friction, and therefore heat, throughout the powertrain. The lubricant uses microscopic nanoparticles that act like miniature ball bearings between opposing substrates.
"A traditional method of reducing friction is by using a thinner oil – reducing viscosity – but this can compromise durability and accelerate wear rates, especially in demanding racing conditions," continues Mann. "NANODRIVE technology enables friction and wear reduction without altering the original manufacturer or engine builder's oil specification."
Our NANODRIVE NT+ range of oils is available in a range of viscosities for engine, transmission and suspension applications, delivering noticeable improved performance.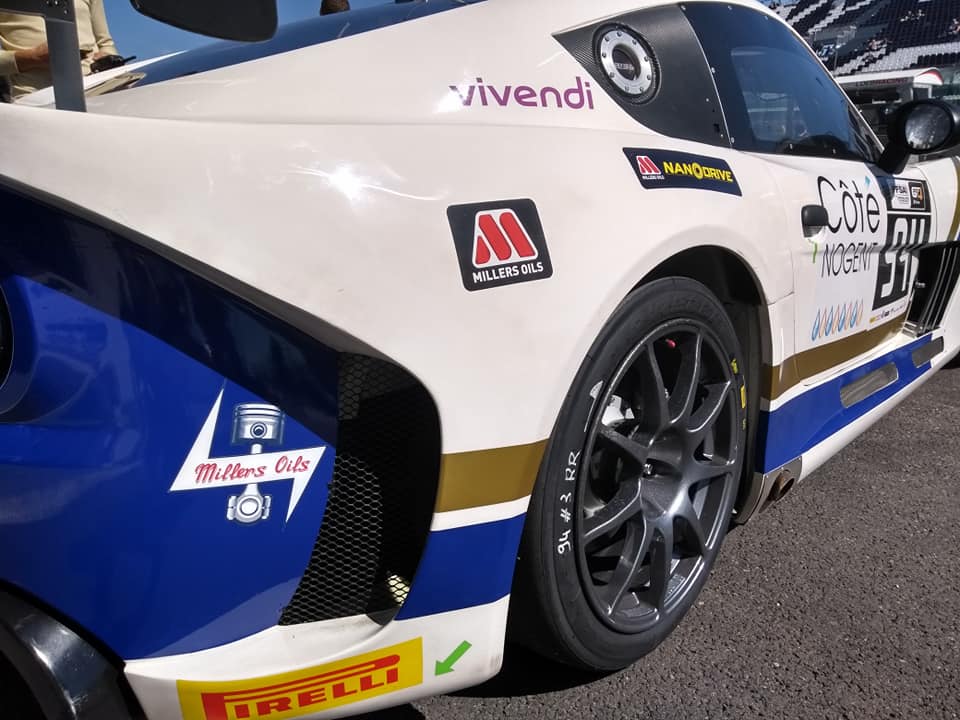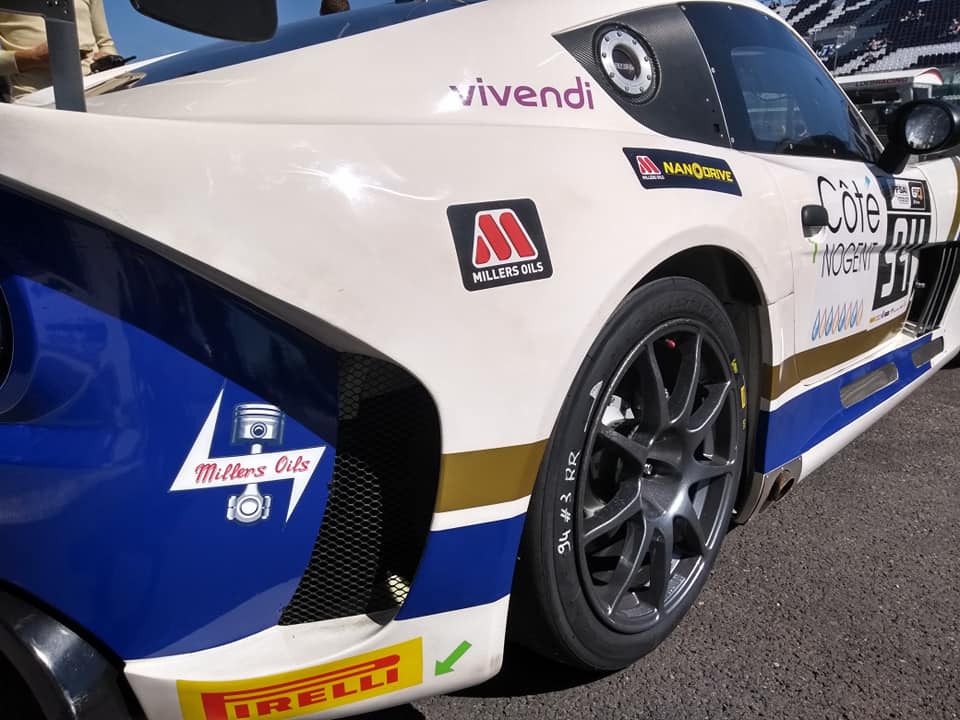 If you have any questions regarding our products, please contact us using the Contact Us form.
For details of all engine oils produced by Millers Oils, please see our full range of Classic Engine Oils, Motorsport Engine Oils and Road Car Engine Oils.
For other useful info please refer to our FAQs page.