Millers Oils since 1887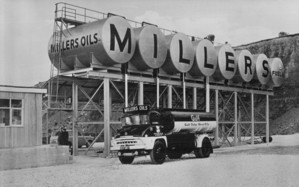 Millers Oils were established in 1887, based in Brighouse UK, and have over 125 years of lubrication knowledge and experience. They are a family owned, independent business. They offer premium quality lubricants, with a talent for innovation and industry firsts. Millers Oils independence means they can source the best raw materials for the formulations, and their size means they can respond quickly to new market trends and requirements. They were the first to offer diesel specific engine oil for cars and they continue to push boundaries to earn their place as a world leader in the technology of low friction. In 2012, Millers Oils launched nanotechnology engine oils. Tested against a competitor's oil of the same viscosity, Nanodrive recorded 33% lower friction. Millers Oils uses the expertise gained in motorsport and performance car development to ensure it remains a leader in commercial vehicle oils, classic vehicle oils and Industrial lubricants.
Research & Development Lab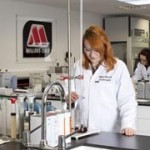 Millers Oils opened their new state-of-the-art Research & Development Lab in 2012 where all research and development, blending and packaging is done in-house. This enhances Millers Oils ability to develop new products, maintain quality of existing products, as well as giving their team a much improved working environment. Millers Oils are ISO 9001 certified.
Millers Oils Awards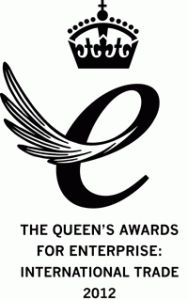 Millers Oils were awarded a Queen's award for Enterprise – International Trade, in recognition of significant and consistent growth in exports of oil and fuel additives over the past three years.
This award was gained in the same year that Millers Oils celebrated 125 years of lubricants manufacture, all based in Brighouse, West Yorkshire.
A programme of investment in all aspects of the business was started several years ago, the latest being the completion of a state of the art research and development centre. The investments are keeping Millers Oils at the forefront of lubricant and fuel additive technology, developing products that will reduce friction in automotive and industrial applications – ultimately saving energy and therefore reducing costs.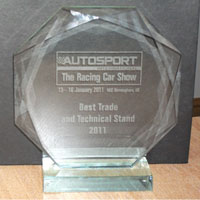 Millers Oils have won several awards, including:
– Winner of 2009 World Motorsport
– Symposium Most Innovative New Product Award
– Winner of Best Technical stand at Autosport 2011 & 2012
– Queen's Award for Enterprise, International Trade 2012
– Innovator of nanotechnology engine oils in 2012
– Winner of the MIA Most Innovative Product Award 2012