About Us Millers Oils France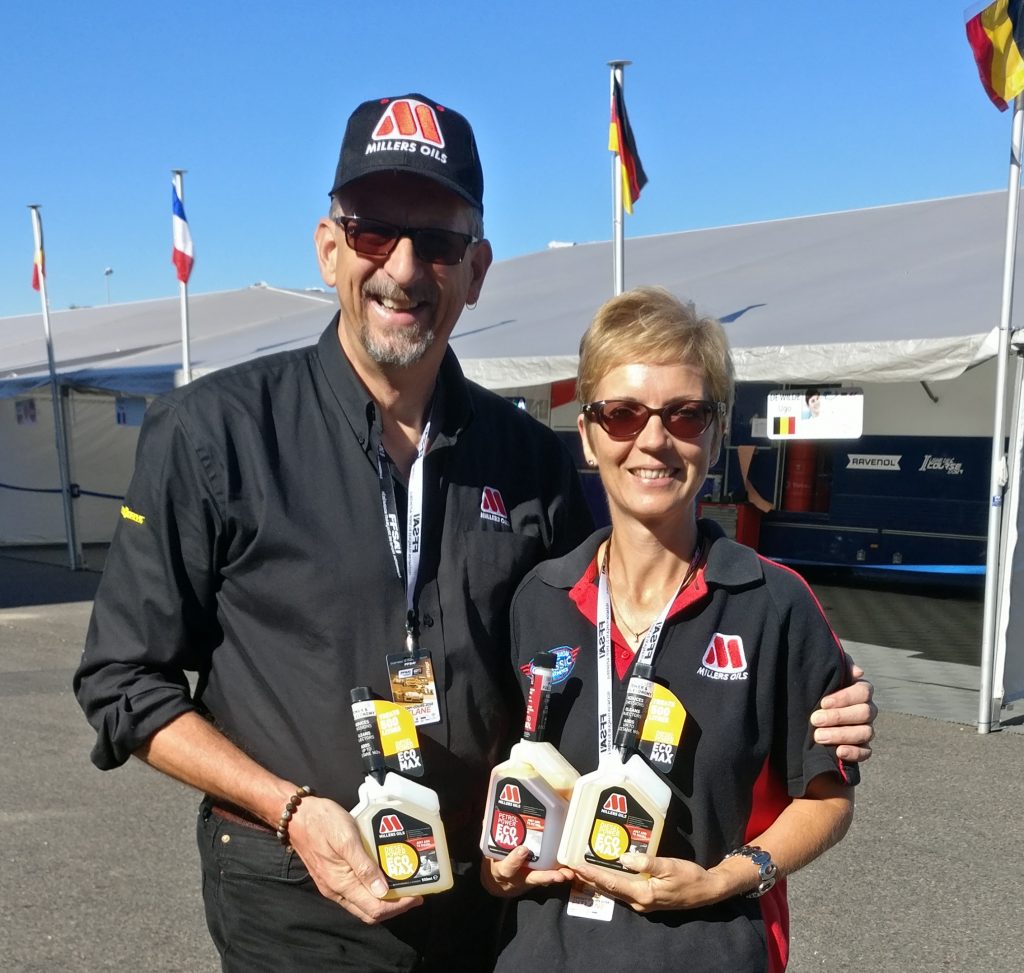 A little bit About Us
Greg and Cara Samways have been classic car enthusiasts for years. Cara's family have had a succession of MGs, (including MGB Roadsters, MGB GTs, MGAs and MGCs), Triumphs, Austin Healeys and TVRs to name but a few. Many hours were spent racing, restoring, rebuilding and maintaining classic cars over the years.
Greg and Cara arrived in France in 2004, where they set about restoring their farmhouse and accompanying barns to accommodate their business. They initially started by offering classic cars for self-drive hire, but that has evolved and they now offer car storage and distribution of Millers Oils in France.
Explore the rest of this site for full details of the Millers Oils products. Details of our car storage facilities can be found here.
Contact us by phone on 05 55 78 54 20 or complete the form on the Contact Us section of this website.