FFSA GT4 Series Nogaro April 2019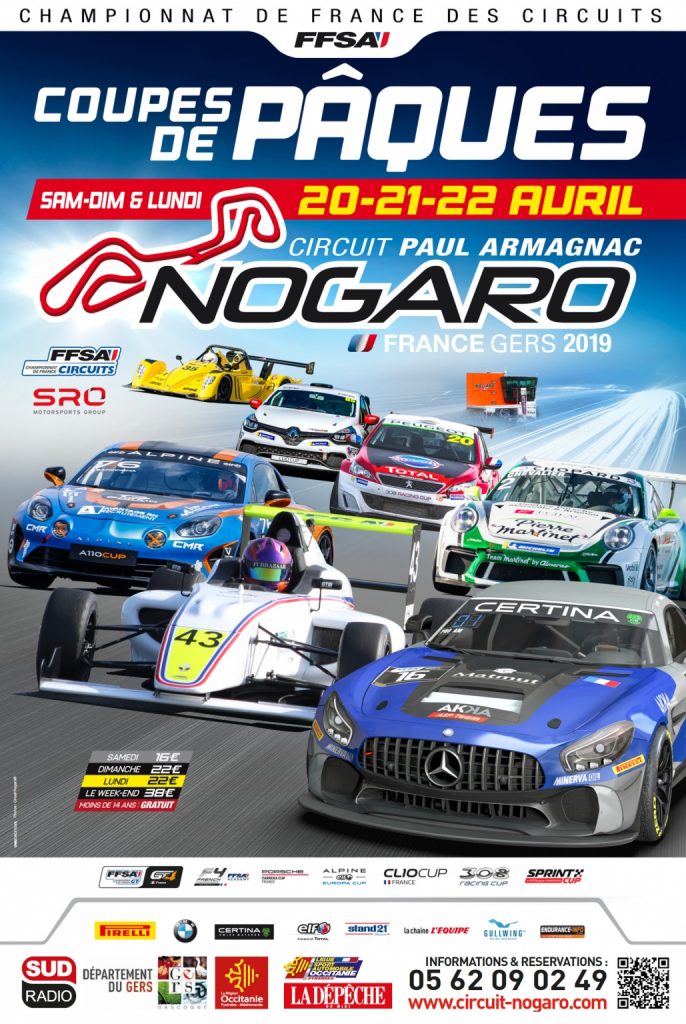 FFSA GT4 Series Nogaro April 2019.  Millers Oils France will be at this event at the circuit  Nogaro during 20-22 April 2019.   We will be supporting K'Worx Racing with their two Ginetta G55s.  Car 22 will be driven by Valentin Simonet and Pascal Huteau, and Car 777 will be driven by Shahan Sarkissian and Jihad Aboujaoude (Sarkissian Racing).  Come and say hello and let us know in advance if you would like any products delivering to you at the circuit.
For more details check the  FFSA GT4 Championship website.
For details on our Motorsport products as used by K'Worx Racing, visit our online shop.
For more info on K'Worx Racing, click here.