Millers Oils France Products
SARL Adinvenio/Millers Oils France are Millers Oils authorised distributor in France, supplying Millers Oils France Products throughout France.  Athough we specialise in the 'Classic' and 'Motorsport' ranges, we can supply products from all of the Millers Oils product ranges:  Automotive, Commercial, Industrial etc.
Details of the Millers Oils Classic products to can be found here.
Details of the Millers Oils Motorsport products to can be found here.
Details of the Millers Oils Road Car products to can be found here.
Call us on 05 55 78 54 20 or complete the form on the Contact Us section of this website to discuss your requirements and for further information of any of the other product ranges.
Background Info on Millers Oils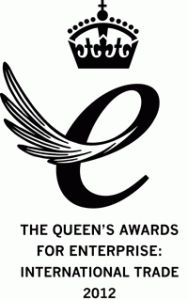 Millers Oils were awarded a Queen's award for Enterprise – International Trade, in recognition of significant and consistent growth in exports of oil and fuel additives over the past three years.
This award was gained in the same year that Millers Oils celebrated 125 years of lubricants manufacture, all based in Brighouse, West Yorkshire.
A programme of investment in all aspects of the business was started several years ago, the latest being the completion of a state of the art research and development centre.  The investments are keeping Millers Oils at the forefront of lubricant and fuel additive technology, developing products that will reduce friction in automotive and industrial applications – ultimately saving energy and reducing therefore costs.
For more information on Millers Oils, please visit their website here.
For more info on Millers Oils France Products please visit our online shop.